the person behind the voice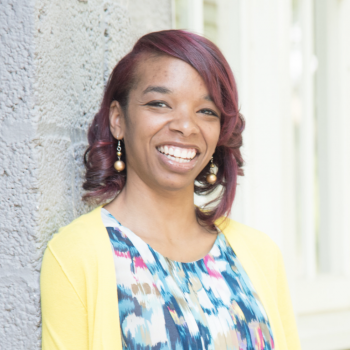 Aja has spent her life digging into the places most don't want to go, facing fears and learning to come out on the other side exactly as she desires. A former 'American Dreamer', she ditched it all when she realized that dream wasn't hers. She's since lived in Mexico, become a homeschooling mama, and has found a way to use words, in various forms, to express herself and connect with others. 
Mom of one, entrepreneur, daughter, sister, friend. Aja believes many times your pain isn't just for you but to help others experiencing similar things. "I must be here to do something great because God wouldn't put me through all this for nothing!" Aja inspires others through her work, which focuses on recognizing and healing from black mama trauma.
We ain't dragging no mamas, some of us are mamas; we're just prepared to finally heal." – Aja
Created by Aja, and produced by Raising Free People Network, She Said We Shed is a reclamation project for defining a motherhood that acknowledges and helps us heal from the unresolved trauma-induced parenting practices among Black mothers. Aja is raising her Black son while healing from the trauma of being raised by a woman who didn't heal from whatever harmed her. Black mama trauma is the topic, and honest, love-centered, reclamation and healing are the intentions. Join Aja as she and invited guests get vulnerable and deliberate about legacy shifting with support, back-up, and truth-tellers.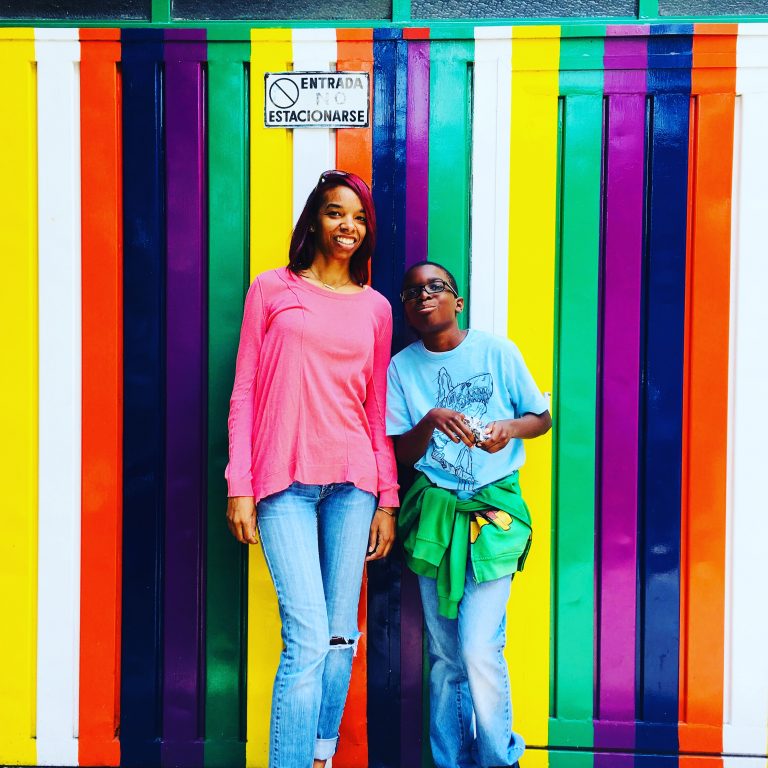 Raising Free People Network helps families, organizations, and corporations to examine, assess, and solve big issues in education, leadership, and personal development. By tapping into techniques and philosophies from the unschooling and deschooling movements, our network uses independent broadcast media along with live trainings and events to sustain cultures of belonging, equity, and confident autonomy.