I'm paused at 17 minutes of episode 3 bawling. I'm bawling bawling bawling y'all. Aja, thank you for speaking upon your truth of that feeling of "I'm a fake". I felt that to the point of thinking my kids were better off without me. Just because my journey wasn't linear. That part right thereeeeee has been the most painful part of this transition. Wow. Yes. Thank you. ❤️ I don't feel alone anymore. I want to hug you! I'm forever changed and inspired.
This episode struck a cord in me. My mothering issues are all over the place. Especially as I mother my children. Thank you for this.
I'm in the middle of healing deeper layers of my own mother wounds and can attest to the necessity of reparenting the self. Lawd is it work! I am excited to hear more from Aja on her podcast!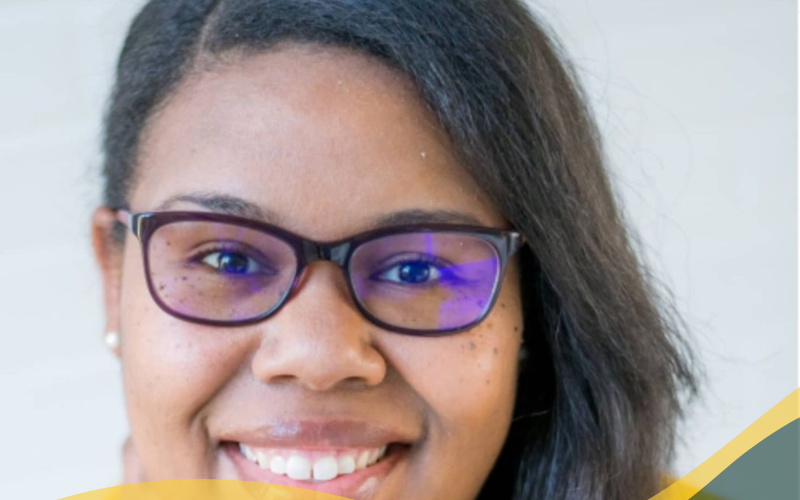 Ever wonder what makes a person totally cut off family members? In this episode Aja talks with Tia Jones, a mom coach focused on helping mothers go no contact...
Read More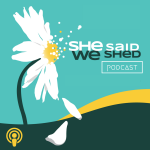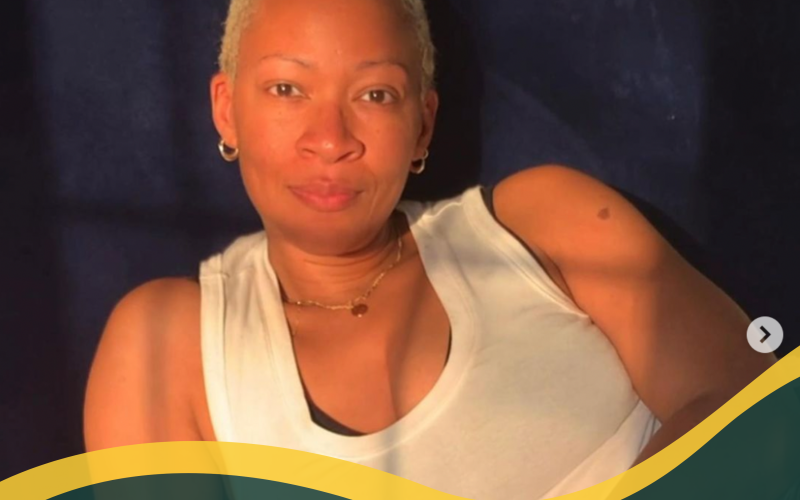 In this episode, Aja sits down with Jennifer Arnice, a trauma coach who focuses on helping black women heal their mother wound. They explore what the black mother wound...
Read More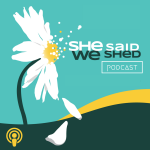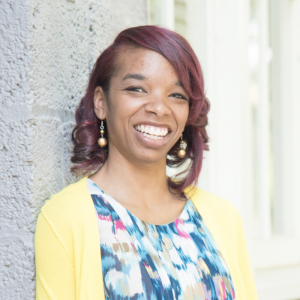 Aja has spent her life digging into the places most don't want to go, facing fears and learning to come out on the other side exactly as she desires. A former 'American Dreamer', she ditched it all when she realized that dream wasn't hers. She's since lived in Mexico, become a homeschooling mama, and has found a way to use words, in various forms, to express herself and connect with others. 
Mom of one, entrepreneur, daughter, sister, friend. Aja believes many times your pain isn't just for you but to help others experiencing similar things. "I must be here to do something great because God wouldn't put me through all this for nothing!" Aja inspires others through her work.